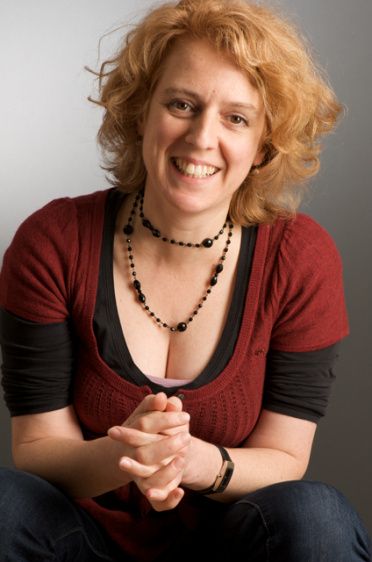 Julia Massey Stewart
Mag. in Film, Theatre and Media Studies and Languages (MA equivalent), University of Vienna; FRGS
Julia recently returned from filming and photographing for almost 3 months in Africa. Living off a truck and spending considerable time camping posed a number of challenges for her, from shooting passing scenery on bumpy roads to dust, backups and battery charging. Her filming and photography ranged from documenting people, wildlife, , culture and customs, to adrenaline activities (some of which she undertook herself!), and she used additional equipment such as bush cameras and underwater sound recording to widen the scope of her footage. The process of putting the film together is now underway.
Her photography initially became second nature as she documented living in a village school in rural India, teaching Art and English, and travelling across the country. Her skill at languages has given her access to people and their wide-ranging cultures, from learning to fish in frozen lakes of the Siberian winter to studying Kiswahili grammar in the heat of Kenya & Tanzania. She has produced images for editorial use, appearing in magazines, on CD covers and in encyclopaedias, and at exhibitions.
Working in a design agency as photographer and accounts manager she photographed for and assisted in the production of prospectuses and annual reports for schools such as Wycombe Abbey, Woldingham, Francis Holland and City of London. Teaching is a key part of her life wherever she calls home, inspiring adults and children in photography and languages, art and music. She has successfully facilitated the use of photography as a means to healing on workshops for people affected by trauma.
Julia is partner, managing director and a host of other roles at The Mango Lab, a photography, media and creative hub based in Central London.
In the occasional moment when she has spare time she uses her strong musical background to continue experiments with sound recording of wildlife, including underwater and the sounds of whales and fish, as well as the daily ambient sounds around us. Click here to watch Upon Water the film she co-produced at the Kendal Mountain Film Festival. Her 10-country African exploits will be uploaded here soon.
She is a Fellow of the Royal Geographical Society and serves on the Younger Members' Committee. For the past few years she has joint hosted "Geographical journeys: Microlectures", an evening for members to present illustrated 10-minute talks with a geographical theme. Entry open to all. Do come along! Wednesday 26 March 2014 at 6.30pm. Phone the Royal Geographical Society (with IBG) 020 7591 3007 to book.